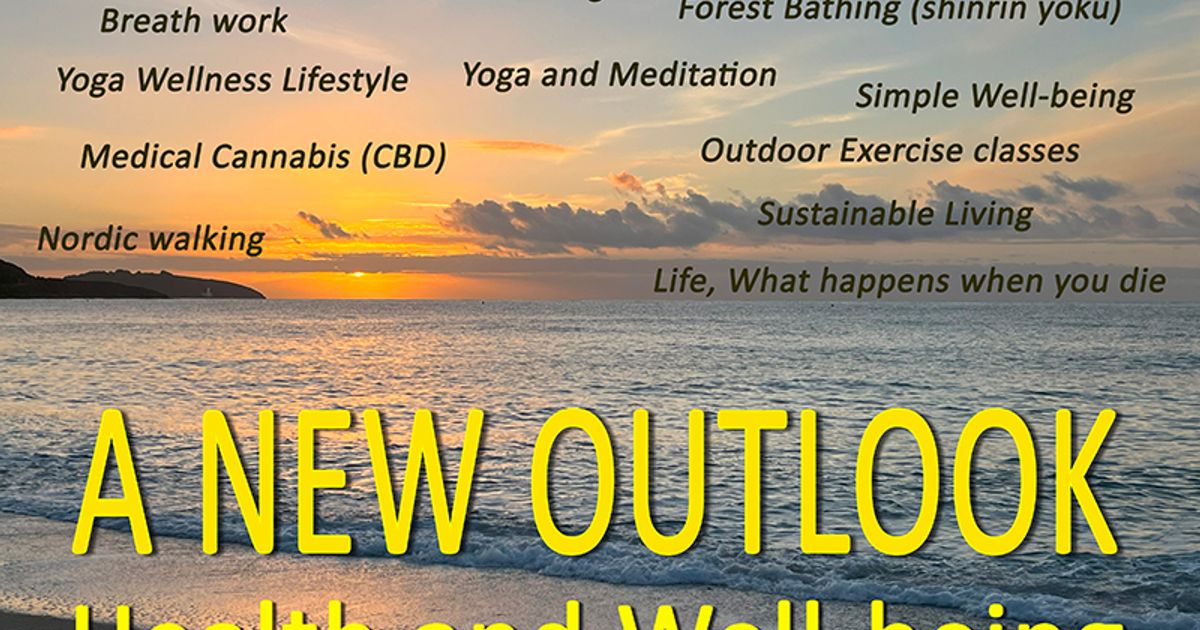 A New Outlook
SourceFM presents a series of features offering ways to nourish and enrich your life.
Each week we have a conversation with local practioners and people offering ideas of activities, both free and supported, which could allow you to put yourself and your well being first.
This page allows you to select conversations that may interest you. These include subjects like Yoga and Meditation, Wild Swimming, Forest Bathing, Menstrual Health and Nutrition, Medical Cannabis, Ecstatic Dancing and many more!