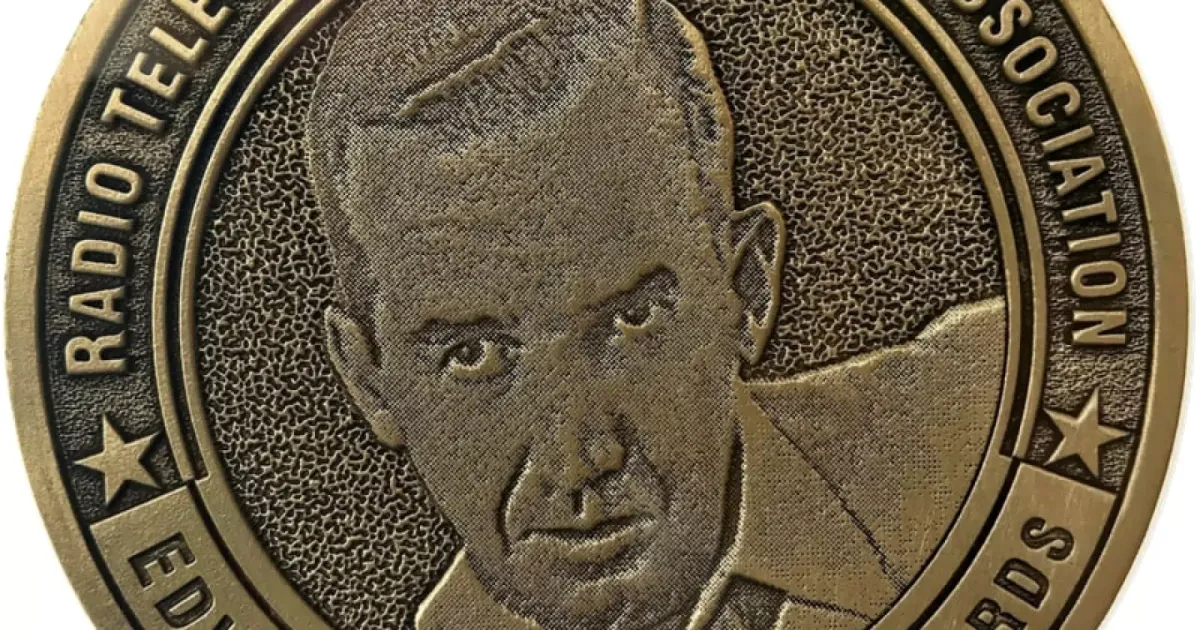 CAI in Falmouth MA win Prestigious US National Awards
Congratulations to Steve Junker, Eve Zuckoff and the team at CAI in Cape Cod, MA on winning three prestigious National Edward R Murrow Awards awards including "Excellence in Innovation" for our collaboration with them 'Falmouth to Falmouth'.
A unique radio collaboration, this experimental program connects CAI, located in Falmouth, Massachusetts, with SourceFM, a radio station in Falmouth, UK. But the mission is even broader: to create direct conversations about vital issues between people on Cape Cod and in Cornwall, two distant coastal regions with striking overlaps.
Jade Dunbar, Chair of SourceFM said, "This has been a very close relationship across the Atlantic. Steve Junker contacted Source with this idea and we quickly saw that Cape Cod and Cornwall share many important issues. Simon Neild worked with Steve to develop a format and deliver the first programme. The programme brings together people with shared roles or interests in conversations without any editorial input."
The stories so far have been intriguing. The show has also won Community Radio Awards Gold award in the UK.
The new Falmouth to Falmouth was recently aired on at the same time on both stations. You can read about and listen to all the shows to-date here.
Congratulations to the teams on both stations who have made this idea a reality.