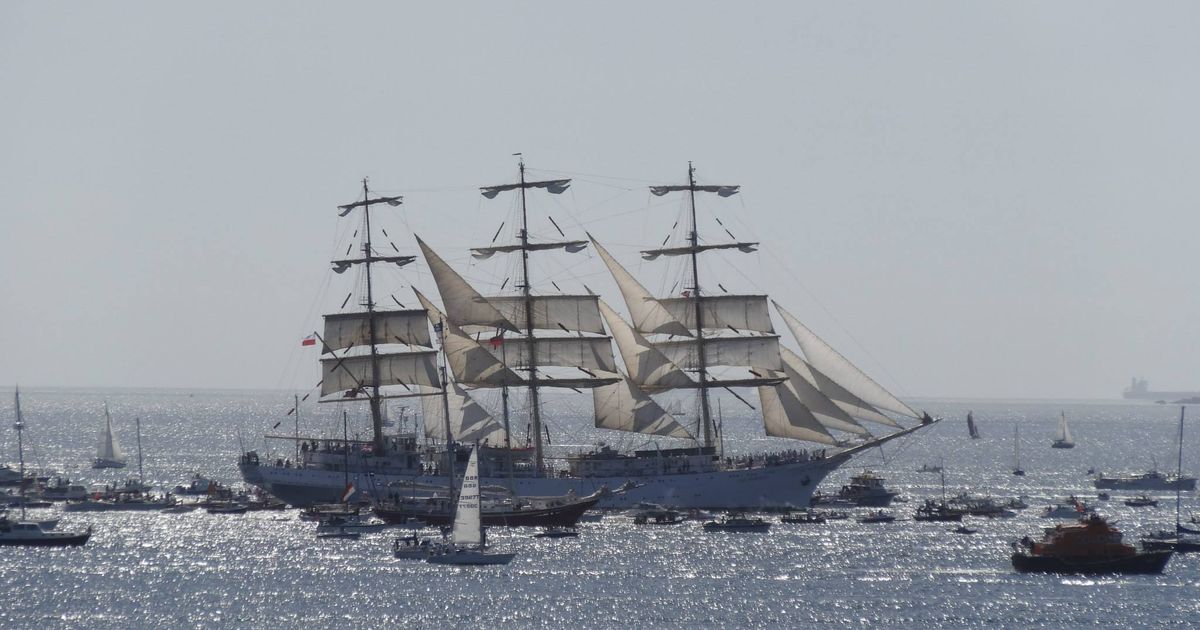 Source at Tall Ships 2023
We will be at County Wharf on Falmouth Docks and broad casting live between 1pm and 6pm on Tuesday 15th, Wednesday 16th and Thursday 17th. Pop by and say hello, we may play you a tune.
We will be interviewing people associated with the ships, the organisation and the general public. Have an angle we might like, call by or email mailto:andy.source@gmail.com to let us know. We can come to you or you can come to us.
Listen live on our app or at www.thesourcefm.co.uk. Send us messages using the contact tab or message us by the app. Don't forget to tell us wgo you are and leave a contact point if you'd like us to respond to you.