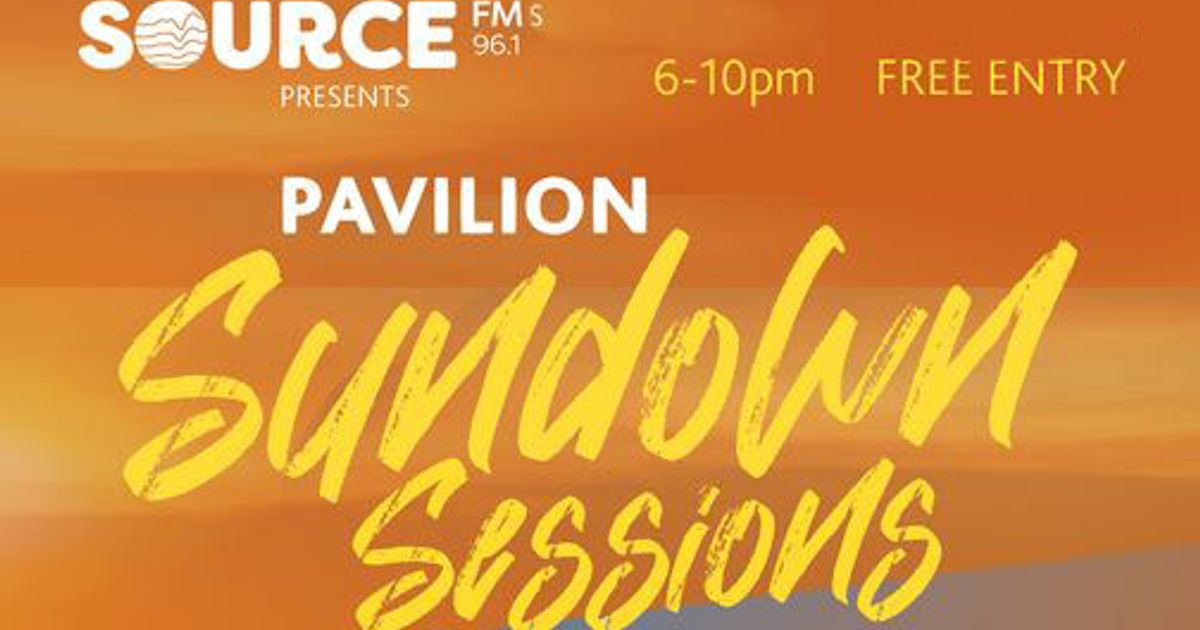 The Sundown Sessions - 9th August 2023
Celebrating Local Music and Local Musicians
SourceFM are proud to work with the Falmouth Pavilion to host a series of mid-week concerts celebrating local music and supporting local musicians.
Save the Dates:-
The Sundown Sessions will be on Wednesdays, 9th August, 6th September and 4th October.
Evening starts at 6pm with music from 7pm until 10pm.
Featured in the August 8th show we have the following performers...
Charlotte Rotheram
Influenced by iconic artists like Joni Mitchell, Regina Spektor, and Taylor Swift, Charlotte Rotheram combines her own unique style with the spirit of her musical in inspirations to create a sound that is truly unforgettable!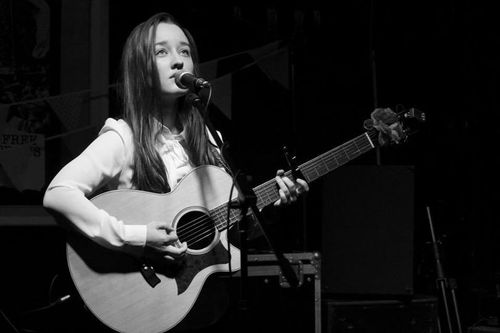 ---
McMc Spoken
Megan Chapman AKA MCMC Spoken, Megan Chapman is a lyrical rhyming wizard. Her unique rhythmic style, and cutting content offers a mesmerising performance. Her poetic, and hip-hop delivery infused with beats strings and vocals is beautifully raw and captures humanity.In 2022 she was a guest poet with live air play on radio 4, in which her creativity was shared. She performs throughout Cornwall in venues such as The Eden Project. She has headlined literature festivals. Performed in cities across the UK and internationally. At festivals including Glastonbury and Womad. She has also had her poetry published. Most recently the band have warmed up the wonderful Dizraeli, and The Scribes."Megan Chapman's poetry is heartfelt and rhythmic. Playful and political, her Art is in the right place." Anna Murphy, Kneehigh.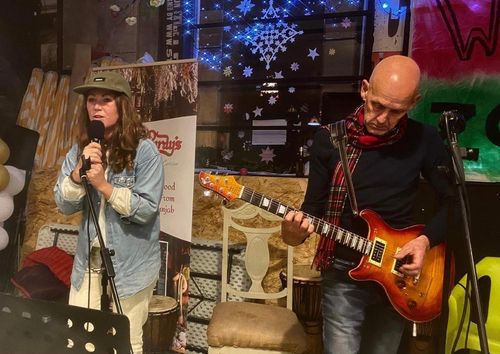 ---
Helm DeVegus
Described as 'a treat to the auditory senses', Helm DeVegus & the ASB hail from Cornwall. Their sound is a lush blanket of harmonies, draped over a twisting landscape of stories. Helm's solo shows are a stripped back version of the band providing more intimate versions of his songs. The songs tell tales of Helm's life, travels and of himself. Under the influence of folk, blues and country music, here then are a collection of heart felt songs that take you on a journey through the eyes of the author.
---