Andy Coote
Andy is a writer based in Penryn
---
---
Biography
Andy is a writer based in Penryn. He has recently completed an MA in Creative Writing at the Open University and is awaiting the final result.
Before becoming a writer, Andy was, at various stages, a shop manager, an IT systems developer and manager, a computer software salesman and a lecturer in electronic business.
His musical tastes are eclectic and wide-ranging. As a Jazz Train presenter, those eclectic tastes are given free rein.
---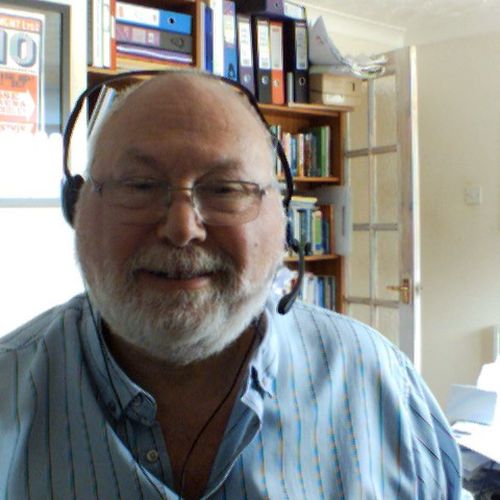 ---
Listen to previous shows...
---