Introducing YOUR community radio station
Serving Falmouth, Penryn and the surrounding Areas
Could you be part of our story?
---
Carols for Christmas 2023
It's that time of year once again, where we get together for the annual Carols for Christmas hosted by SourceFM at Princess Pavilion, Falmouth.

Join us for our award-winning event, and support the local schools for an evening of fun and enjoyment, with a touch of Christmas spirit too!

Tickets for this event are on sale now!
---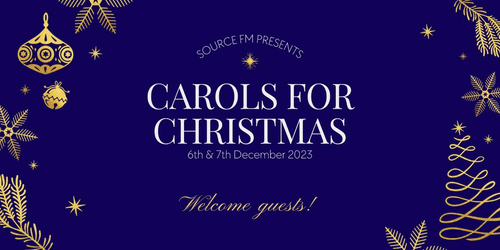 Carols for Christmas - booking now open
Source FM is a community radio staton made by and for the people who live and work in and around Falmouth and Penryn and for anyone who loves Cornwall wherever they are in the world. We are available locally on FM, and anywhere else via our internet feeds and our app.
Get the SourceFM App
Our app now gives you the chance to listen to SourceFM anywhere. Not only can you listen live, but you can check out the show schedule, read about the presenters, catch-up on Parklive and listen again to your favourite shows!
Source FM has a truly diverse schedule of music and chat for you to listen in to at all times of the day and night. Our presenters are a varied group with a wide ranging interest in their topics. Their guests bring more local colour and insight. We are always looking for new presenters and volunteers in all areas of radio including fundraising, production, technical and admin – both in the studio and at outside broadcasts. Make an initial approach to Hayley May, our General Manager at gm@thesourcefm.co.uk.
Our enthusiastic volunteers to help make Source FM a vibrant and interesting local radio station. You can make a difference to our community, too.
Local News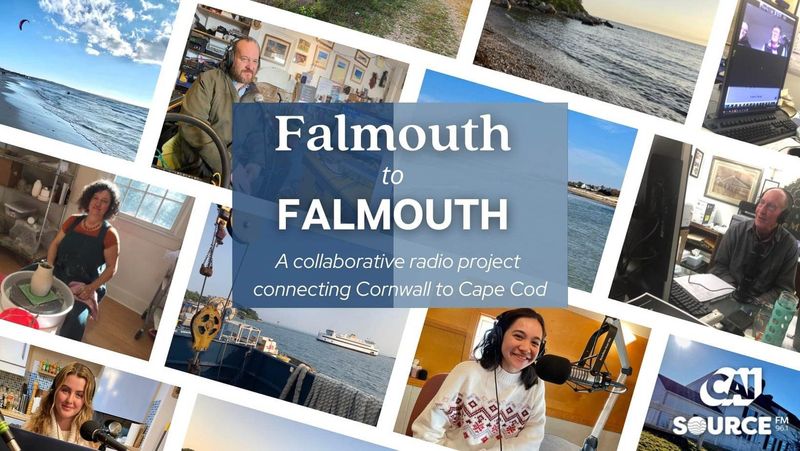 Show 3 has been edited and is ready for transmission on CAI in Cape Cod and Source FM in Falmouth. It will be broadcast on SourceFM at 4pm next Wednesday 20th September. Show 1 is schedule for 4pm today (13th September). Show 2 will be scheduled over the weekend - watch this space.
Currently On Air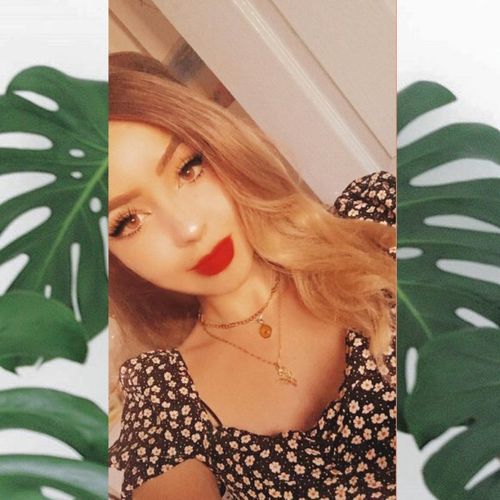 Listen Live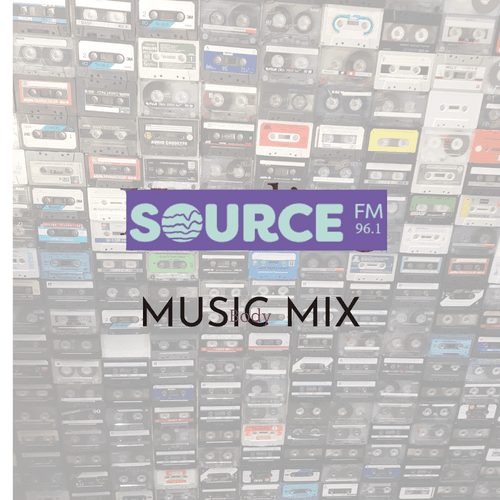 Today 16:00
A selection of music from our database, various era, genres. All titles are in the app or on this site.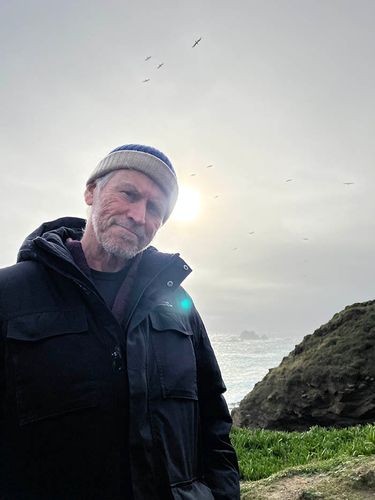 Today 17:00
Local Musicians talk to Simon Neild who plays their music
Be a Friend of SourceFM
---
Connect to the Studio
Thanks to the following businesses for their support
Please click on the image to read all about them